Notice! Our products are made to order specifically for you. At this time, we cannot guarantee delivery by 25th December.
———————————————————————————————————————————————————————————————————————————————————
IF YOU ARE READING THIS and planning to order for Christmas 2020, PLEASE order now! You won't regret it. USPS is experiencing delays. We'd love you to have your gift without delay. Get your gifts early, tuck them away and shopping is done! USPS will NOT be able to accommodate last-minute shipments this year. Please order early to ensure arrival. 

Mom Birthday Gift | Mom Gift From Kids | Mother's Day Gift for Mom | Rustic Wood Mom Sign | Family Wall Sign | Family Sign | Established Mom
::SIZE:: (approx)
Choice:
15" long x 6" tall -or- 22" long x 8.8" tall
::NEED to KNOW::
The sign is expertly handcrafted and fashioned from  wood. Letters are professionally & permanently printed (no stickers or stencils). This sign shows similar as the picture, as this is handmade that each sign may not exactly same. This is not a flaw, but rather the promise that your rustic home décor will feature unique designs and intricacies. Boards will feature knots and individual characteristics. The sign will show knots and natural markings.
::Canvas Option::
As we also can do that for you on the canvas, and you can choose canvas only or canvas on the frame. Please see details below 👇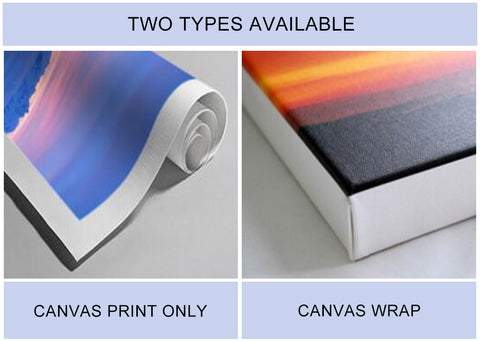 ❤ PRODUCTION TIME:
● Design period 3-5 working days
●Manufacture period 5-10 working days
●Shipping period 3-10 working days